Welcome to PAC-TE
PAC-TE is a nonprofit professional association for all those in Pennsylvania who are engaged in the preparation and development of professional educators.
PAC-TE is dedicated to providing strong advocacy for professional educator preparation within the Commonwealth.
The purpose of PAC-TE as the voice for professional educator preparation in Pennsylvania is to promote quality professional educator preparation programs and to provide opportunity for individual professional growth for all persons in Pennsylvania engaged in professional educator preparation
---
PAC-TE Strategic Plan
The Board of Directors of PAC-TE approved a new strategic plan in April, 2019. PAC-TE's Strategic Plan is organized around four major areas: Administration, Membership Expansion, Expansion Engagement,and Advocacy.
PDE - Act 82 of 2018 Special Education Guidance
Click here for the PDE memo, Initial Guidance on Expanding Special Education Grade Spans.
PAC-TE is a state unit of AACTE

PAC-TE is a state unit of ATE

Scenes from 2019 Spring Conference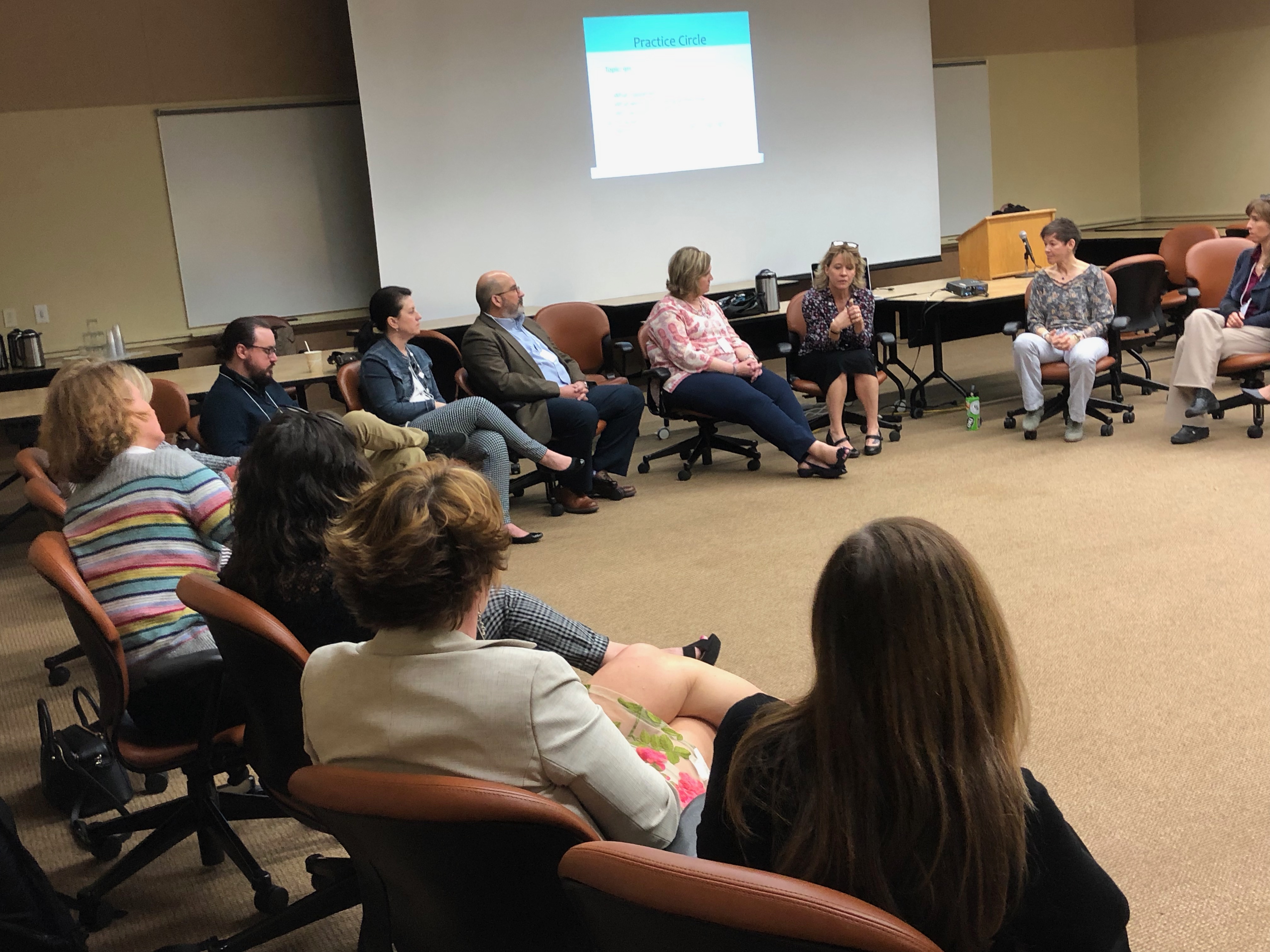 Breakout Session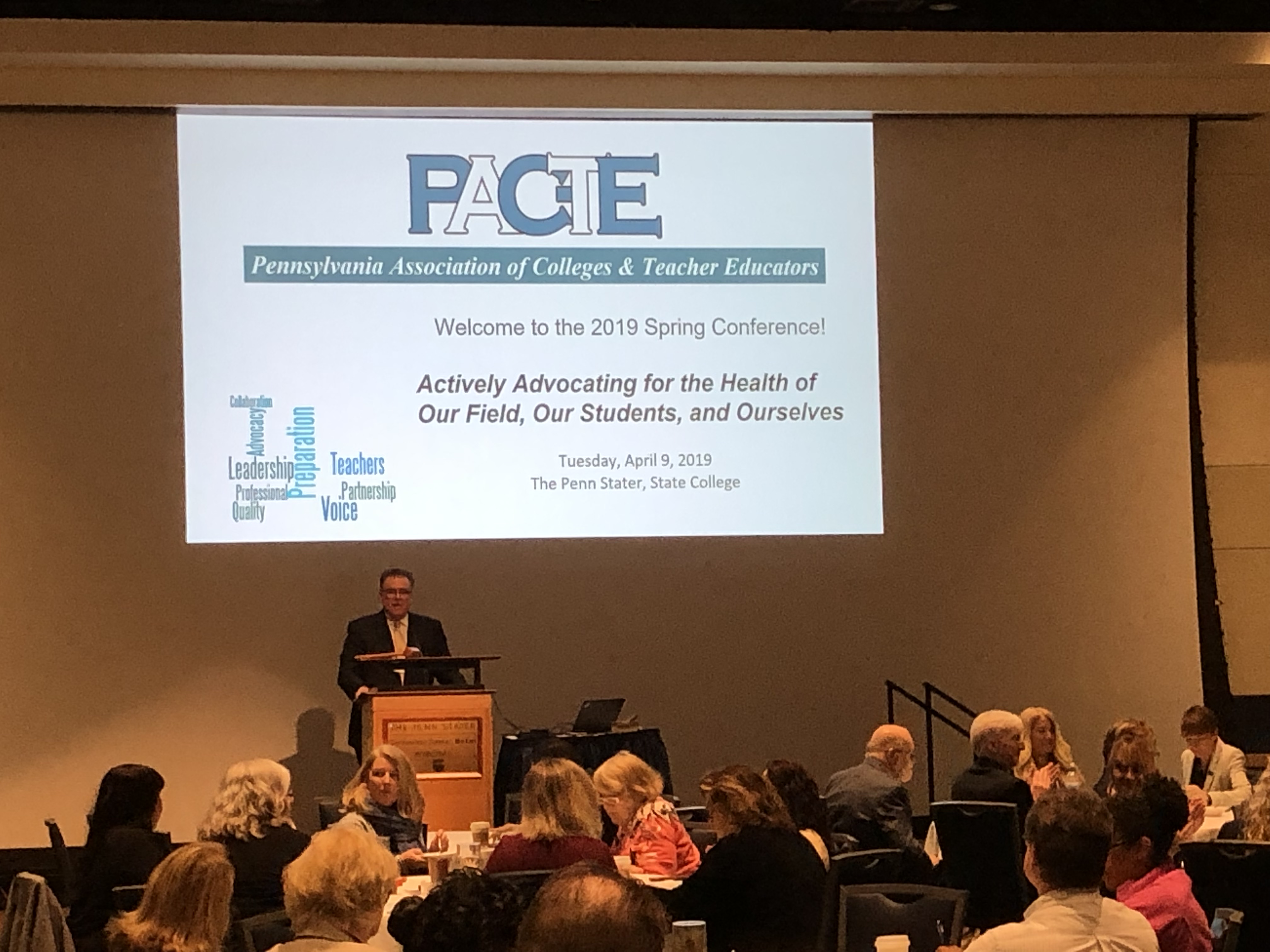 President Drake's Opening Remarks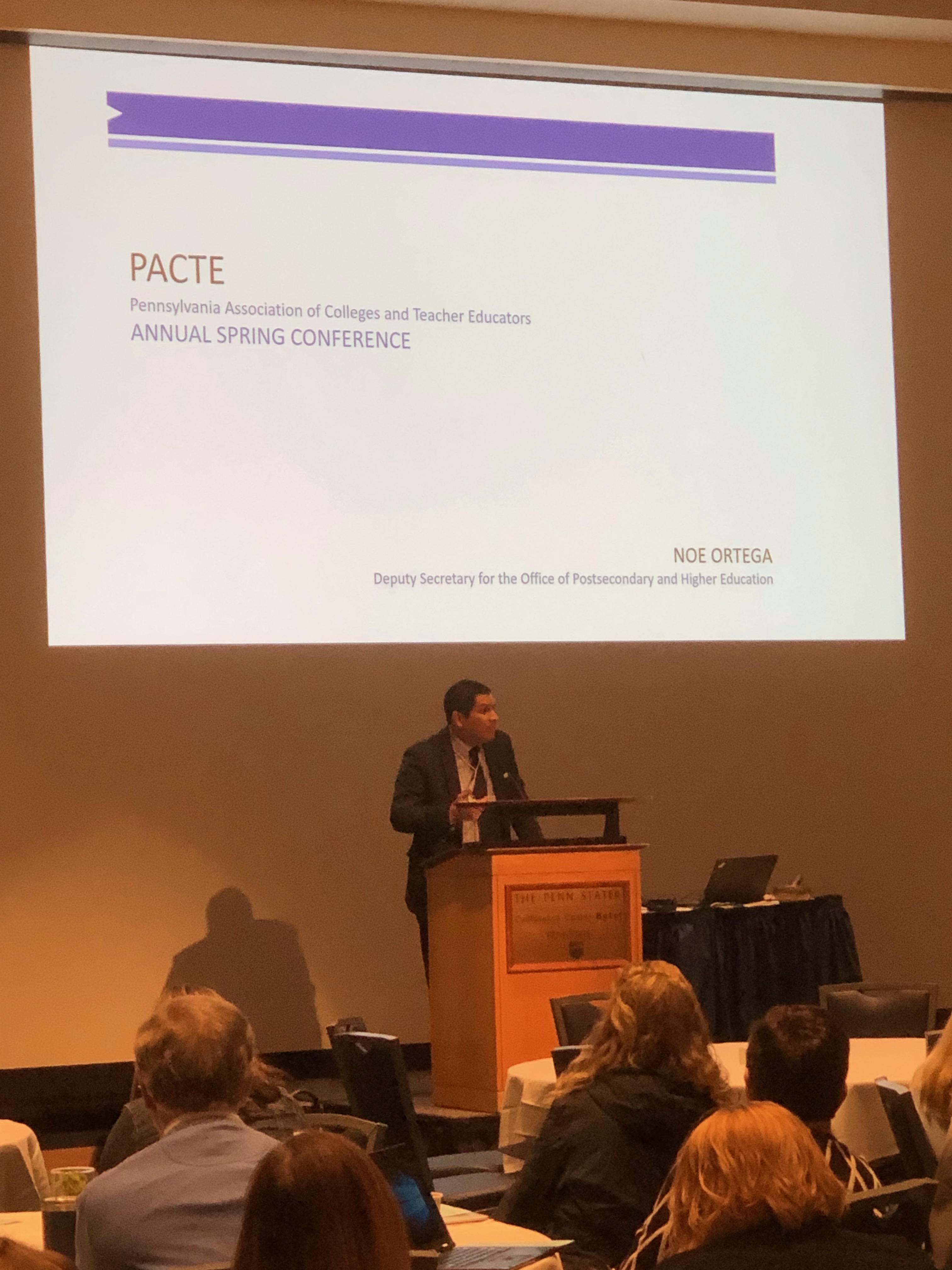 Deputy Secretary Noe Ortega's presentation
Laptops at the ready!