Welcome to PAC-TE
PAC-TE is a nonprofit professional association for all those in Pennsylvania who are engaged in the preparation and development of professional educators.
PAC-TE is dedicated to providing strong advocacy for professional educator preparation within the Commonwealth.
The purpose of PAC-TE as the voice for professional educator preparation in Pennsylvania is to promote quality professional educator preparation programs and to provide opportunity for individual professional growth for all persons in Pennsylvania engaged in professional educator preparation.
IT'S TIME TO RENEW (OR BEGIN) YOUR PAC-TE MEMBERSHIP
MEMBERSHIP RATES REMAIN UNCHANGED FOR 2019/2020
Membership for the 2019/2020 PAC-TE membership year began July 1 and membership goes through June 30, 2020. Make sure you don't miss any of the exciting events and education/certification-related information you can get ONLY by belonging to YOUR PROFESSIONAL ASSOCIATION. Also, check with your dean or department head to make sure that your college/university is a member of PAC-TE. A board with all the PAC-TE institutional members will be on display at the fall Teacher Education Assembly (October 23-25) and at the Spring Conference (April 16, 2020). Make sure your institution is noted on that board. For institutional membership, click on "membership," "institutional," and follow the prompts to have your institution become a member (dues based on number of graduates in 2019).
---
PAC-TE Strategic Plan
The Board of Directors of PAC-TE approved a new strategic plan in April, 2019. PAC-TE's Strategic Plan is organized around four major areas: Administration, Membership Expansion, Expansion Engagement,and Advocacy.
PDE - Act 82 of 2018 Special Education Guidance
Click here for the PDE memo, Initial Guidance on Expanding Special Education Grade Spans.
---
PAC-TE is a state unit of AACTE

PAC-TE is a state unit of ATE

TEACHER EDUCATION ASSEMBLY (TEA)
OCTOBER 23-25, 2019 PHOTO HIGHLIGHTS
Graduate Assistants at work Keynote Speaker, Rebecca Burns
with Jodi Bornstein, Monique Alexander,
and Tom Conway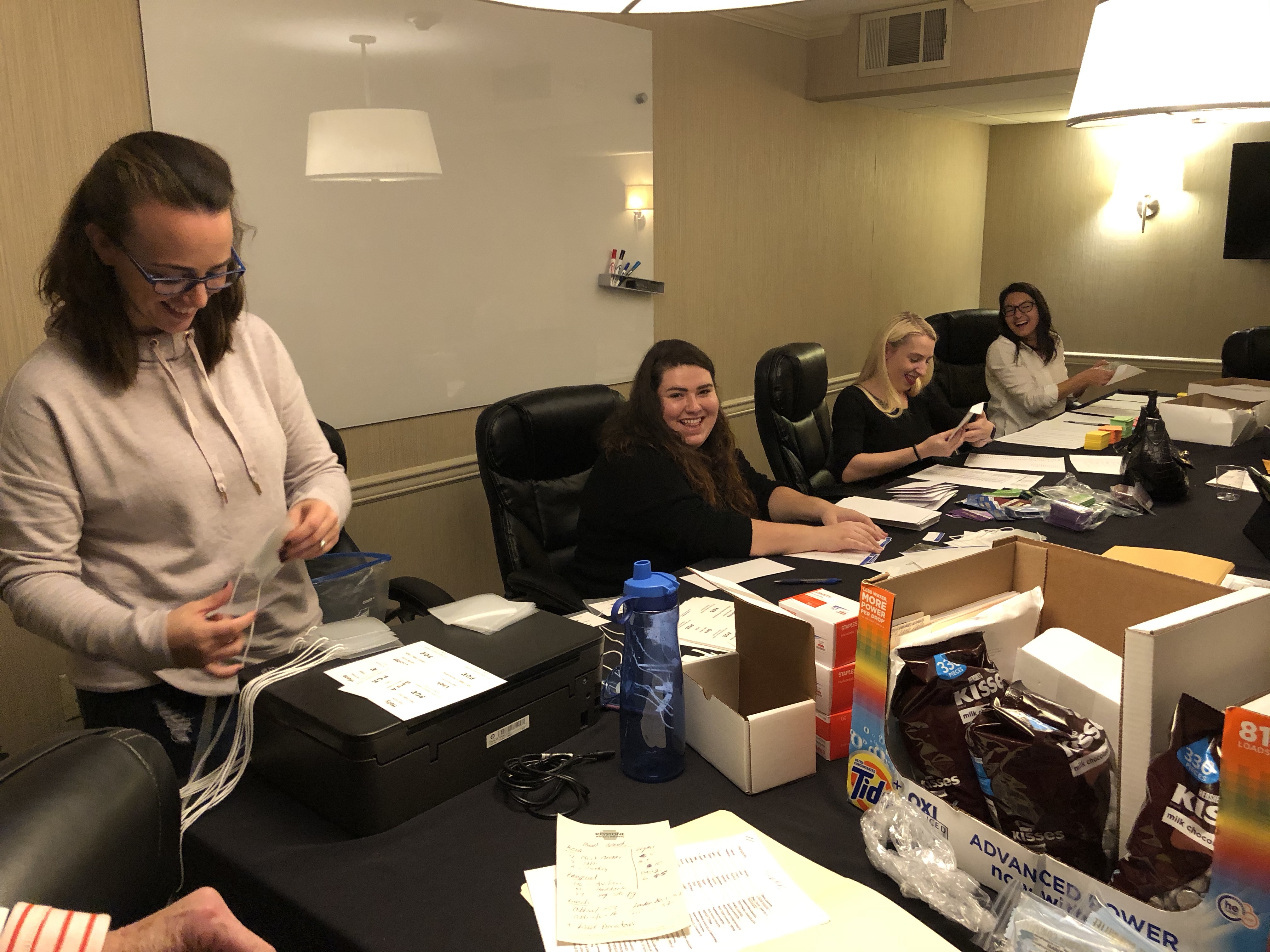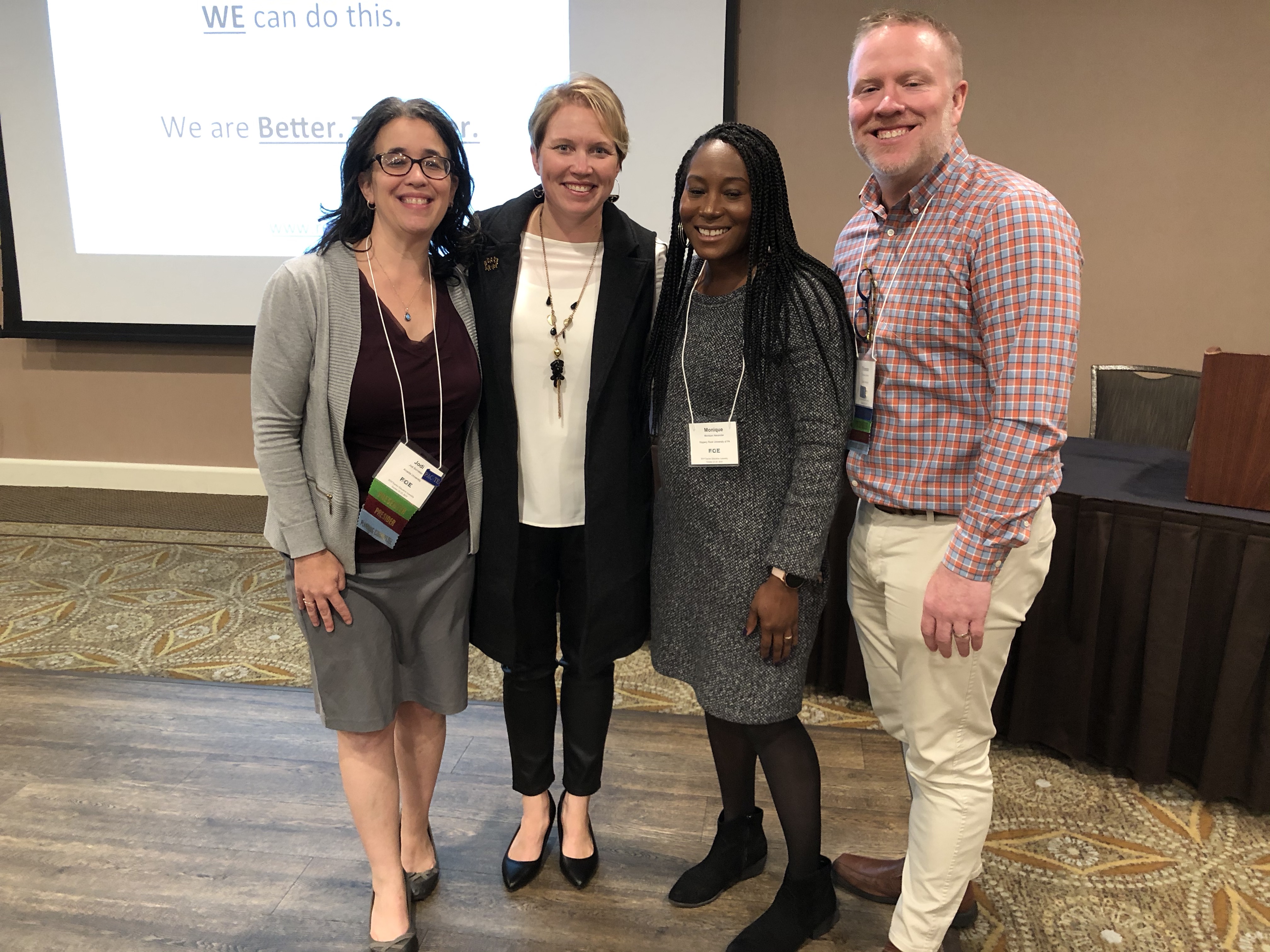 PDE Session with Jamal Wakeem Something new. . .collaboratives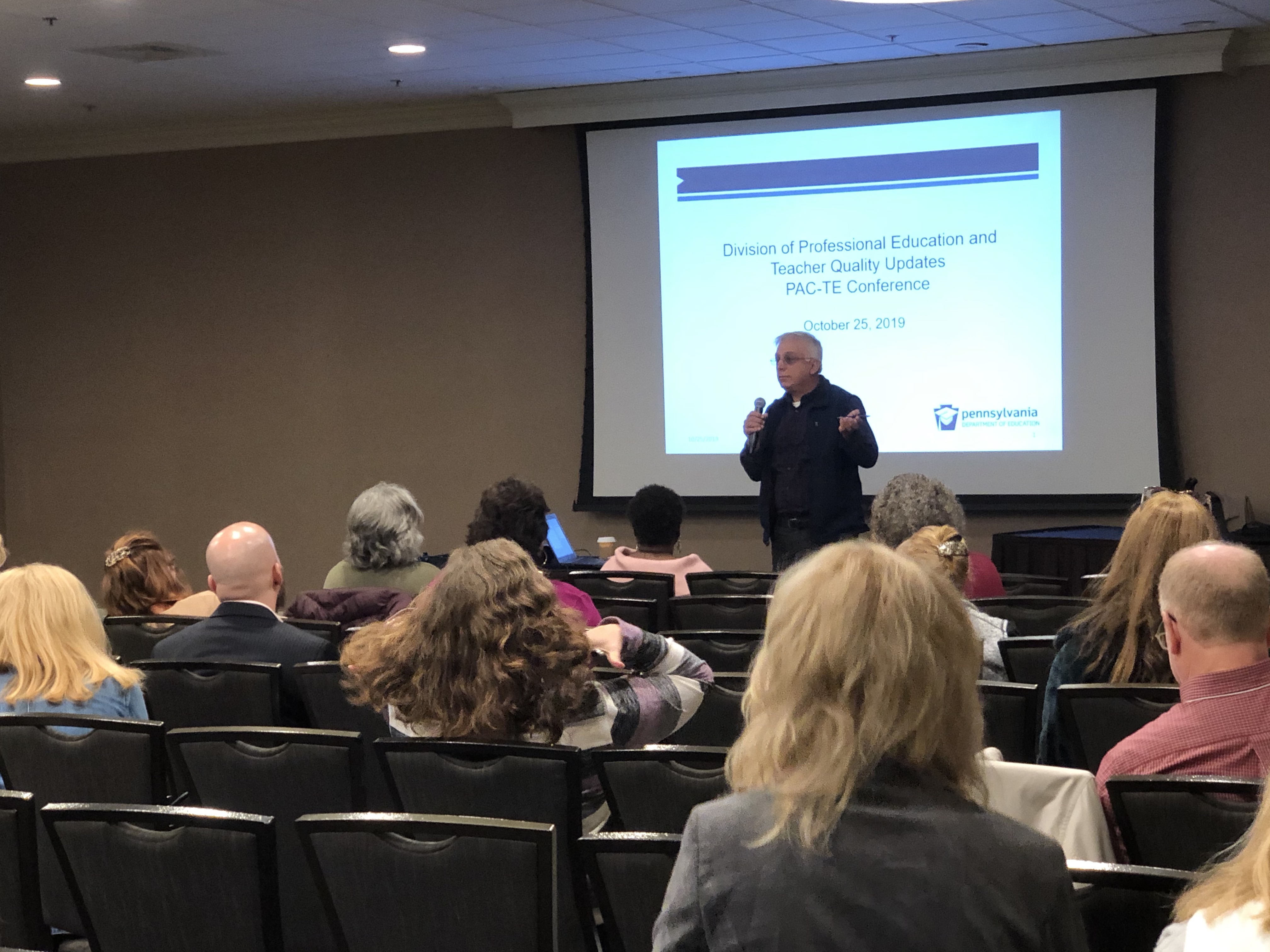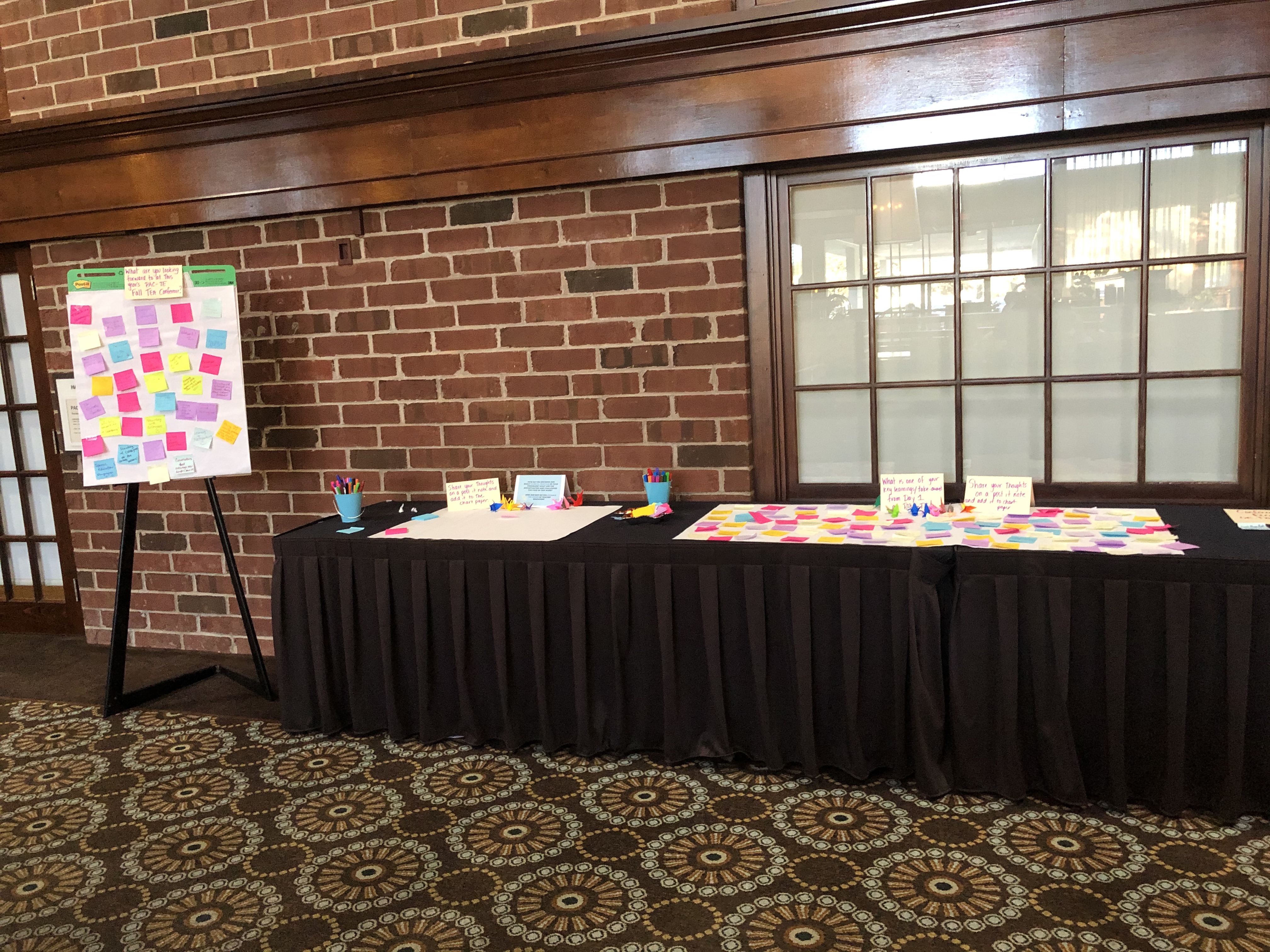 President George Drake with Past President Sally Winterton with
conference chairs and keynote speaker Incoming President Gwen Price