Welcome to PAC-TE
PAC-TE is a nonprofit professional association for all those in Pennsylvania who are engaged in the preparation and development of professional educators.
PAC-TE is dedicated to providing strong advocacy for professional educator preparation within the Commonwealth.
The purpose of PAC-TE as the voice for professional educator preparation in Pennsylvania is to promote quality professional educator preparation programs and to provide opportunity for individual professional growth for all persons in Pennsylvania engaged in professional educator preparation
---


2018 Fall Teacher Education Assembly

Democracy and Social Justice: Amplifying the Voices of Teacher Education
October 31 - November 2, 2018
Best Western Premier The Central, Harrisburg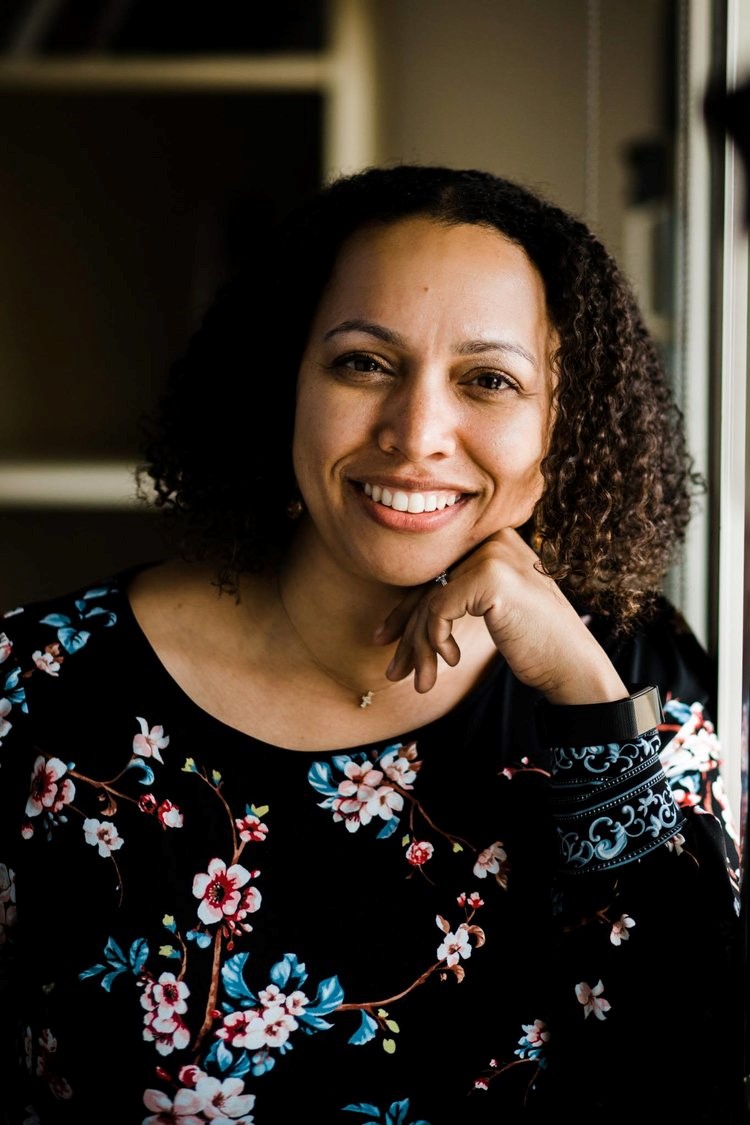 Keynote speaker Lynnette Mawhinney is Associate Professor and Chair of the Department of Curriculum and Instruction at the University of Illinois at Chicago. Her love for teaching has always been a deep passion. She started her teacher training at Penn State University, earning a bachelor's degree in Secondary Education/English and Communications, with a minor in Movement Science to use for athletic training with youth and adults. Later, she earned her Masters and Ph.D. in Urban Education at Temple University.
As a seasoned educator, Dr. Mawhinney is proud to have taught within many diverse populations from the American Indian reservations of South Dakota to urban Philadelphia. She has taught in a range of urban educational contexts, including middle school, high school, undergraduate, graduate, and GED and employment training programs for TANF (formerly known as Welfare) recipients and dislocated workers. For the last ten years, she has conducted teacher training in the U.S., Vietnam, Taiwan, Thailand, South Africa, and Egypt.
In 2013, Dr. Mawhinney was awarded the prestigious Fulbright Core Scholar award. For the award, she spent one academic year (2013-2014) as Associate Professor of Educational Psychology teaching courses in educational trends and issues, action research, and child and adolescent development at Bahrain Teachers College in The University of Bahrain. In 2018, Dr. Mawhinney received the American Educational Research Association's Division K award for Exemplary Research in Teaching and Teaching Education.
Dr. Mawhinney's publications are as international as her teaching experience. She has published extensively in both U.S. and internationally focused peer-reviewed journals. She is the author of We Got Next: Urban Education and the Next Generation of Black Teachers, and co-editor of Teacher Education Across Minority-Serving Institutions: Programs, Policies, and Social Justice. Dr. Mawhinney is also co-editor of the book series, Contemporary Perspectives on the Lives of Teachers: Opportunities and Challenges with Information Age Press. She is currently working on a co-authored book, There Has to be a Better Way: Lessons from Former Urban Teachers,being published with Rutgers University Press.
Dr. Mawhinney's research focuses on the professional lives of urban teachers and pre-service teachers (with a specific focus on teachers of color), the schooling experiences of urban youth, and autoethnographic approaches in educational settings.
To register for the conference, please click here.
The conference program is now available here.
---
PAC-TE Strategic Plan
The Board of Directors of PAC-TE approved a new strategic plan in September, 2016. PAC-TE's Strategic Plan is organized around four major areas: Advocacy, Membership, Resources, and Administration.

Quick Resources
PAC-TE is a state unit of AACTE

PAC-TE is a state unit of ATE