Welcome to PAC-TE!
PAC-TE is a nonprofit professional association for all those in Pennsylvania who are engaged in the preparation and development of professional educators.
PAC-TE is dedicated to providing strong advocacy for professional educator preparation within the Commonwealth.
The purpose of PAC-TE as the voice for professional educator preparation in Pennsylvania is to promote quality professional educator preparation programs and to provide opportunity for individual professional growth for all persons in Pennsylvania engaged in professional educator preparation
---
PAC-TE Spring Conference Highlights
The PAC-TE Spring Conference was held on Tuesday, April 4, 2017, at the Penn Stater Hotel & Conference Center in State College, PA. The theme for the conference was Pathways for Collaboration: Higher Education and P-12 Partnerships. Attendance topped 150, with great general sessions and breakouts. Thanks to Kate McKinnon, Chair, and her conference planning committee.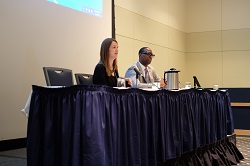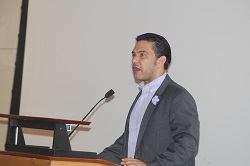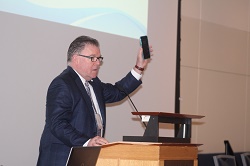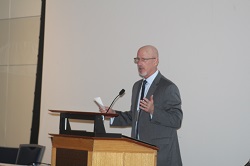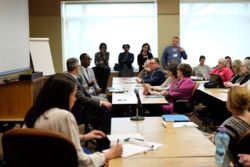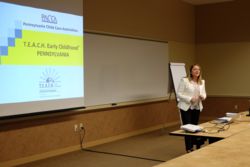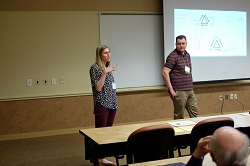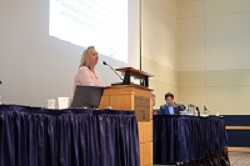 PAC-TE Strategic Plan
The Board of Directors of PAC-TE approved a new strategic plan in September, 2016. PAC-TE's Strategic Plan is organized around four major areas: Advocacy, Membership, Resources, and Administration.

Quick Resources
PAC-TE is a state unit of AACTE

PAC-TE is a state unit of ATE