Welcome to PAC-TE
PAC-TE is a nonprofit professional association for all those in Pennsylvania who are engaged in the preparation and development of professional educators.
PAC-TE is dedicated to providing strong advocacy for professional educator preparation within the Commonwealth.
The purpose of PAC-TE as the voice for professional educator preparation in Pennsylvania is to promote quality professional educator preparation programs and to provide opportunity for individual professional growth for all persons in Pennsylvania engaged in professional educator preparation
---

Calling all PAC-TE members!
Join us at the Pennsylvania State Capitol in Harrisburg for
PAC-TE's 3rd Annual Teacher Education Day
PAC-TE will hold its 3rd Teacher Education Day at the State Capitol in Harrisburg on Tuesday, May 22, 2018. The goals for the day are to familiarize members of the Pennsylvania Legislature and the public with the mission and work of PAC-TE, and to discuss current issues related to educator preparation in Pennsylvania. Because school children in Pennsylvania deserve teachers who have sound content and pedagogical knowledge and skills as a result of having been prepared in educator preparation programs in one of Pennsylvania's 93 institutions of higher education (IHEs), this year's theme is Ensuring a Pipeline of Well-Prepared Teachers for Pennsylvania Schools.
We need you to join us in Harrisburg on Tuesday, May 22, 2018 to demonstrate the strength of PAC-TE's membership and to interact personally with your State Representative and State Senator. PAC-TE will be able to advocate more effectively on your behalf if you and other members help us build working relationships with those who represent you in state government. In addition to your participation, please also consider bringing along one or two teacher candidates who are able to talk about the positive features of their preparation programs.
Here is an overview of the day:
| | |
| --- | --- |
| 8:30am – 9:00am: | Check-in and Registration, Room 302, Irvis Office Building |
| 9:00am – 9:15am: | Brief Organization Session, Room 302, Irvis Office Building |
| 9:15am – 11:00am: | PAC-TE Members Meet with State Representatives and Senators |
| 11:00am – 12noon: | Media Event in Capitol Rotunda |
| 1:00pm – 2:00pm: | Lunch (on your own) or continued meetings with elected officials |
| 2:00pm – 2:30pm: | Debriefing Session with PAC-TE Members, Room 302, Irvis Office Building |
On May 22, both the House and Senate will be in session, so you also will have the opportunity to observe the General Assembly in action from the visitor galleries. When the date for Teacher Education Day draws nearer, we will have the following information for you . . .
Instructions and assistance in setting up meetings with your Representative and Senator.

Talking points and materials to guide your conversations with your Representative and Senator.

Specific speakers for the "media event" in the Capitol Rotunda.

Harrisburg parking locations.
Please make the commitment to be part of PAC-TE's Teacher Education Day by advance registering. Thank you for your support and participation!
CLICK HERE to register.
---

2018 Fall Teacher Education Assembly
Democracy and Social Justice: Amplifying the Voices of Teacher Education
October 31 - November 2, 2018
Best Western Premier The Central, Harrisburg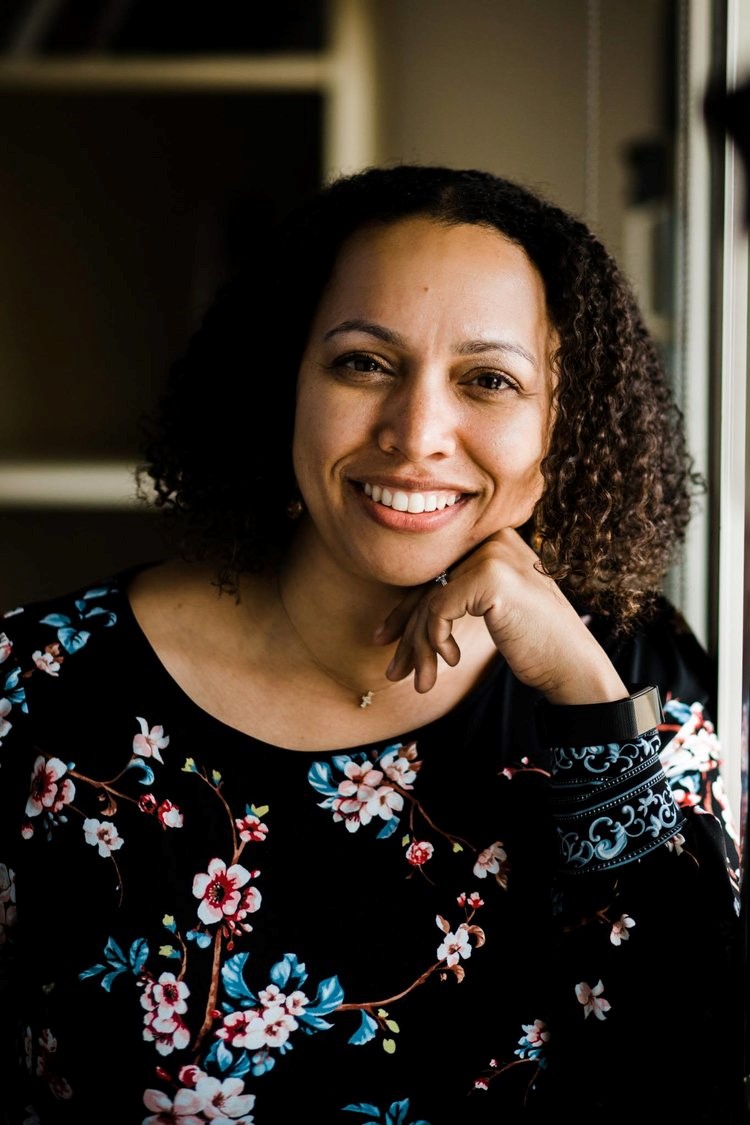 Keynote speaker Lynnette Mawhinney is Associate Professor and Chair of the Department of Curriculum and Instruction at the University of Illinois at Chicago. Her love for teaching has always been a deep passion. She started her teacher training at Penn State University, earning a bachelor's degree in Secondary Education/English and Communications, with a minor in Movement Science to use for athletic training with youth and adults. Later, she earned her Masters and Ph.D. in Urban Education at Temple University.
As a seasoned educator, Dr. Mawhinney is proud to have taught within many diverse populations from the American Indian reservations of South Dakota to urban Philadelphia. She has taught in a range of urban educational contexts, including middle school, high school, undergraduate, graduate, and GED and employment training programs for TANF (formerly known as Welfare) recipients and dislocated workers. For the last ten years, she has conducted teacher training in the U.S., Vietnam, Taiwan, Thailand, South Africa, and Egypt.
In 2013, Dr. Mawhinney was awarded the prestigious Fulbright Core Scholar award. For the award, she spent one academic year (2013-2014) as Associate Professor of Educational Psychology teaching courses in educational trends and issues, action research, and child and adolescent development at Bahrain Teachers College in The University of Bahrain. In 2018, Dr. Mawhinney received the American Educational Research Association's Division K award for Exemplary Research in Teaching and Teaching Education.
Dr. Mawhinney's publications are as international as her teaching experience. She has published extensively in both U.S. and internationally focused peer-reviewed journals. She is the author of We Got Next: Urban Education and the Next Generation of Black Teachers, and co-editor of Teacher Education Across Minority-Serving Institutions: Programs, Policies, and Social Justice. Dr. Mawhinney is also co-editor of the book series, Contemporary Perspectives on the Lives of Teachers: Opportunities and Challenges with Information Age Press. She is currently working on a co-authored book, There Has to be a Better Way: Lessons from Former Urban Teachers,being published with Rutgers University Press.
Dr. Mawhinney's research focuses on the professional lives of urban teachers and pre-service teachers (with a specific focus on teachers of color), the schooling experiences of urban youth, and autoethnographic approaches in educational settings.
To register for the conference, please click here.
---
PAC-TE Strategic Plan
The Board of Directors of PAC-TE approved a new strategic plan in September, 2016. PAC-TE's Strategic Plan is organized around four major areas: Advocacy, Membership, Resources, and Administration.

Quick Resources
PAC-TE is a state unit of AACTE

PAC-TE is a state unit of ATE