2023 Teacher Education Assembly Hotel and Reservation Information
PAC-TE's fall conference is held face-to-face at the Best Western Premier The Hotel & Conference Center, 800 E Park Dr., Harrisburg PA 17111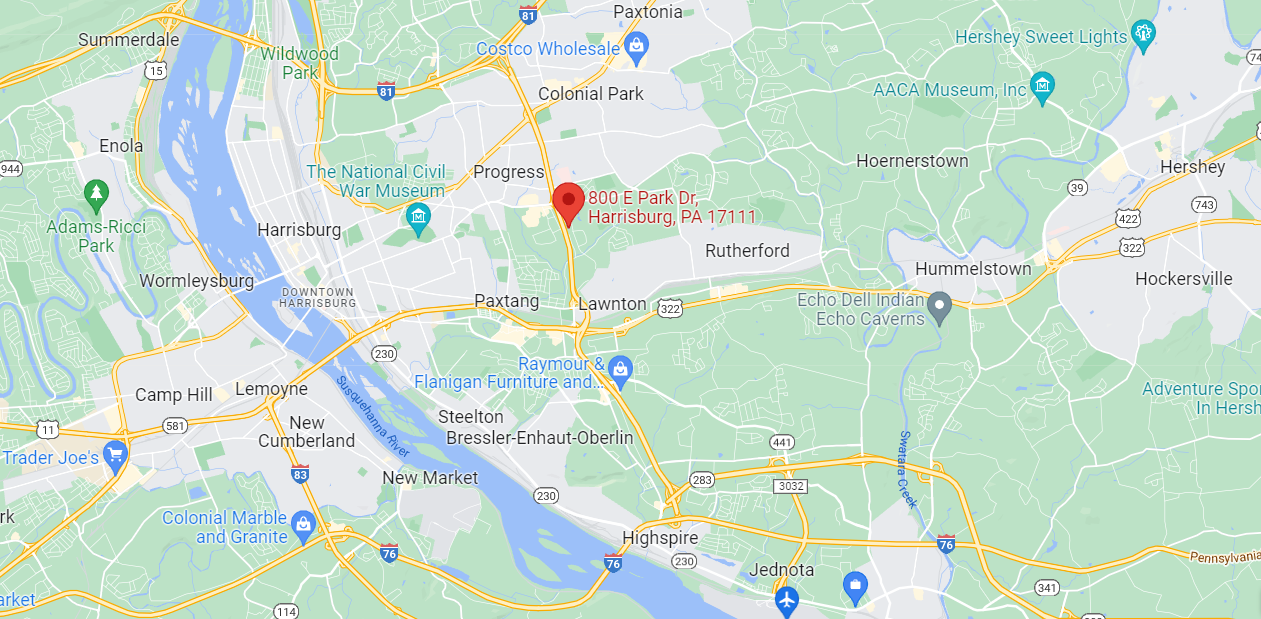 If you missed out on getting a room there, attendees can also find lodging at other nearby hotels, such as the Hampton Inn Harrisburg-East ($132/nt),or Fairfield Inn & Suites ($103/nt), both less than 5 minutes away; or the Comfort Inn & Suites Harrisburg-Hershey ($84/nt), also within a 5-minute drive from the Best Western. A third option is Holiday Inn Express Harrisburg East-Hershey, at $108/nt. and also about 5 minutes away.
Food: Attendees who stay overnight at the Best Western Premier can enjoy the full breakfast buffet in the hotel's restaurant for up to two (2) guests per day. Wednesday attendees receive both the dinner banquet and the dessert reception, and Thursday attendees receive a buffet lunch. There is no lunch provided on Friday.
If you haven't already registered for the conference, click here to do so.